If you find this page useful
Please Like and Share. Thank you. Nove-Noga!

Unfortunately, some of them had no graphics.
Here are a hundred or more suggestions.
Banners and Links for All Solutions Network
Add Images to all Links in your Fan Page Posts?
Here are 79 or more Images to Share with your ASN Links.
Images for Facebook Fan Page Posts
For anyone considering Internet Marketing.
*Free Means Free!
I wanted to be able to share my IBO Toolbox Link
With my IBOurl showing my Top Menu.
FB had a problem with that.
So, I fixed it.
IBO Toolbox Login and Sign-up
How can I Help You, Today?
Nove_Noga@yahoo.com
Advertisement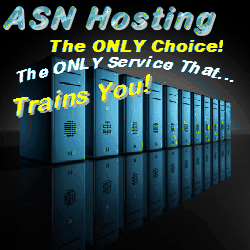 *-*-*-*-*
I am a Proud IBOtizen.
*-*-*-*-*
You are Welcome to Join Us.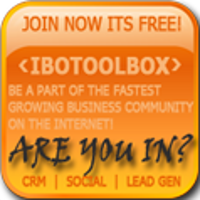 *-*-*-*-*
Maybe Your Banner
Is Already Here!
(Not Free)
*-*-*-*-*
Copyright © 2012-2017 Nove-Noga.com


Nove_Noga@yahoo.com


Privacy Policy

Terms of Use

Disclosure

Site Map